SERVICE AND REPAIRS: FISHING REELS AND RODS
It shouldn't come as any great revelation, but looking after and servicing your fishing reels and rods on a consistent basis will extend its life.
Mossops Tackle Shop has a fully operational fishing reels and rods repairs and servicing production unit.
The service and repairs are all carried out onsite at Shore St. West Ormiston, Queensland which is on the way to the Bay.
The service involves a full dissemble, test and lubrication of every part of the reel whether that be a spinning or overhead reel.
For any required repairs only genuine spare parts are used in the restoring process.
As Mossops Tackle Shop builds custom designed fishing rods in-store, they are expert repairers of rods.
The main rod repairs extend from the tips, guides and reel seats. Fuji products are used.
Repairs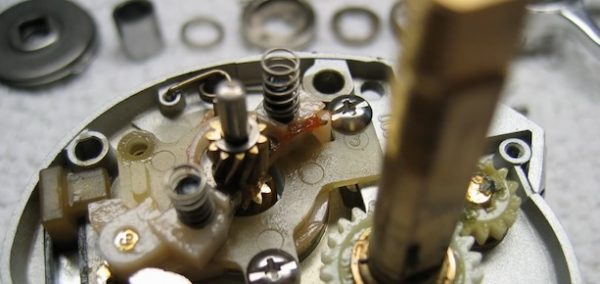 Mossops can also modify your existing rod to meet any of your wanted specifications.
An assessment of your rod and reel is a free service and if we can fix it we'll fix it. If it's beyond repair, we won't leave you wondering.
Mossops Tackle Shop was recently named as a finalist in the AFTA Tackle Shop national awards. A deciding factor in the nomination was Mossops commitment to keeping the traditional aspect of a Fishing Tackle Shop alive.
The offer of in-store fishing reels and rods repairs and servicing is at the heart of paying homage to this tradition.